Viraj Constructions is a leading Real Estate company headquartered in the capital city of Lucknow.
The company has to its name, over 50 lakhs square feet of Real Estate in development, consisting of both commercial and residential projects. Using state-of-the-art technology, modern architectural designs and concept of green living, Viraj Constructions has emerged as a leader in Real Estate development. We create not just structures but homes in which people can live a life of experience and create memories for a lifetime.
Other verticals of the BBD Group include education, sports, automobile, hospitality and more.
BBD Group commenced operations in 1996, and over the last two decades has evolved into a brand that is synonymous with Quality, Trust & Customer Satisfaction. Being a professionally managed, quality committed & value driven company, BBD Group has never shied away from innovation & is continuously working towards diversification to achieve targeted growth.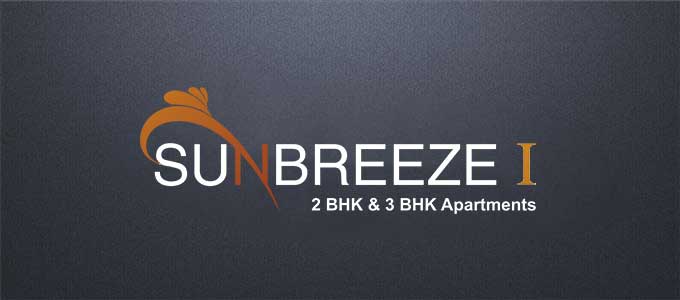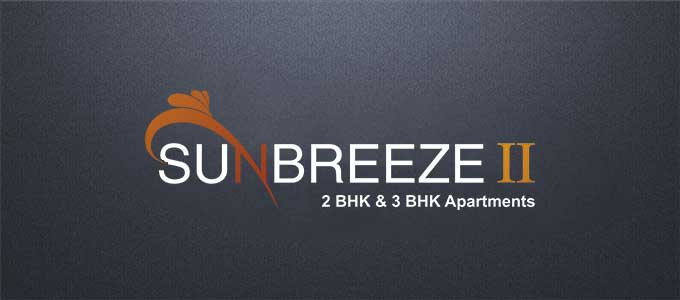 PHASE 01 RERA NO : UPRERAPRJ5534
PHASE 02 RERA NO : UPRERAPRJ5650
PHASE 02 RERA NO : UPRERAPRJ5753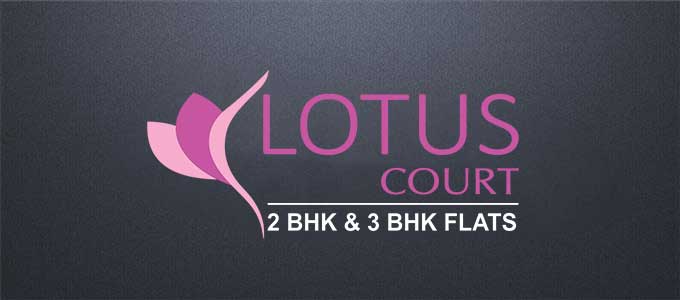 PHASE 01 RERA NO : UPRERAPRJ4599
PHASE 02 RERA NO : UPRERAPRJ4925
PHASE 03 RERA NO : UPRERAPRJ5029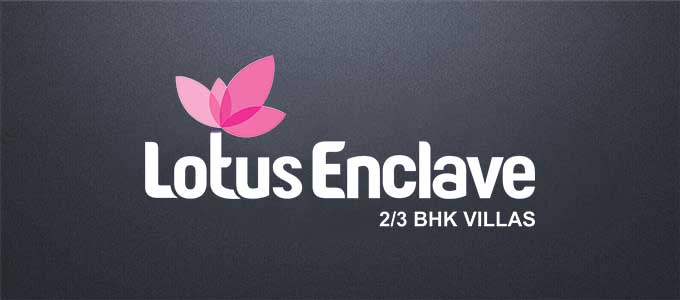 PHASE 01 RERA NO : UPRERAPRJ4980
PHASE 02 RERA NO : UPRERAPRJ5546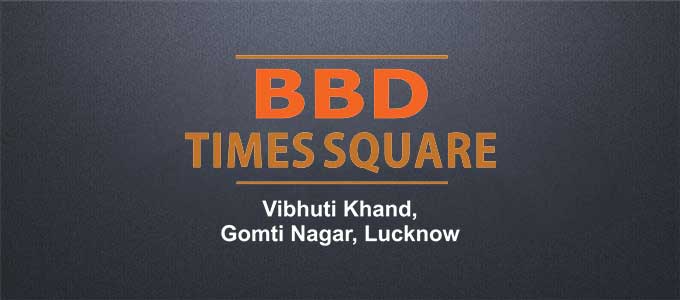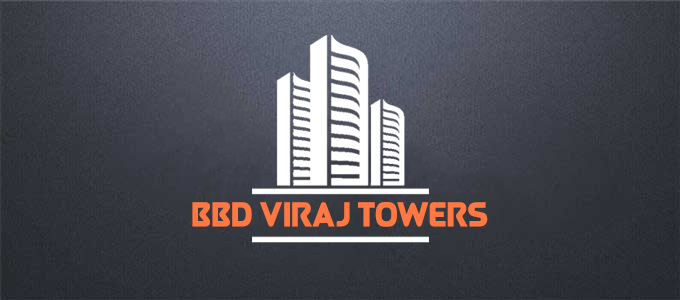 Experienced, focussed and determined, Viraj Constructions is renowned for its excellence in efficient management of operations, execution of knowledge and skills, and use of latest technology to build modern homes.
Our company was founded on the values of honesty and integrity. And we believe in providing only the best quality of work to our customers. All of our projects follow strict standards and adhere to all required approvals and registrations.