BBD Group
BBD Group commenced it's operation in 1996, and over the last two decade has evolved into a brand that is synonymous with Quality, Trust & Customer Satisfaction. Being a professionally managed & total quality committed & value driven company, BBD Group has never shied away from innovation & is continuously working towards diversification to achieve targeted growth.
Started off as an Educational Society the Group has ventured into many other diversified portfolios like: Real Estate (Residential, Commercial & Retail), Hospitality, & Automobiles. But Education being the major portfolio of the Group is based on the ideals of "Babuji". BBD Group, so far has nourished various Educational Institutions, under the umbrella of Babu Banarasi Das Group of Educational Institute (BBDGEI), that have come together to pool in their resources and intellectual capital, creating a campus full of synergy & meaningful learning.
The Company stepped into Real Estate sector under the banner of Viraj Constructions Pvt. Ltd. to cater all key segments of the Indian Real Estate industry, namely the residential, commercial, and retail sectors. At present, its focus is on the development of residential & commercial projects in Lucknow. Keen to provide the best standards of service to ensure customers' satisfaction, the Group has work rigorously and always look forward to achieve highest level of leadership, integrity and excellence.
The Group is into hospitality sector since 1999 having a major hospitality landmark named Hotel Sagar International at Jopling Road. BBD Group is now foraying with 2 more ventures titled as Fortune Park BBD & Best Western Sagar Sona in collaboration with some of the biggest brands in hospitality sector.
Over the last two decade we have worked relentlessly to accomplish what we have promised. Our aim has always been to offer world class products and services to satisfy every customer need, which has been of utmost importance to us. The role, that all of us play is to meet & exceed the expectations of "OUR VALUED CUSTOMERS".
Genesis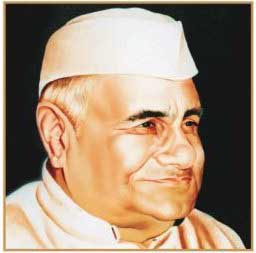 Late Babu Banarasi Das Ji
(1912 – 1985)
Ex Chief Minister
Govt. of Uttar Pradesh
"To provide an open opportunity to the young generation for evolving their core competencies and to build their career as world class professionals with broad based foundation, in-depth knowledge & versatile personality to meet the challenges of Global Economy…" – Babuji's Vision.
Babu Banarasi Das Ji, a born nationalist,in his early youth, joined hands with Mahatma Gandhi & Jawahar Lal Nehru in the movement to free India from the clutches of British rule.
Babu Banarasi Das Ji, a courageous young man from Bulandshahar (U.P) joined hands with Mahatma Gandhi & Jawahar Lal Nehru in the National Movement to liberate India from the clutches of British rule. In his long political career, he adorned the offices of the Minister, Speaker, Member of Parliament (both Lok Sabha and Rajya Sabha) and Chief Minister. As Chief Minister of Uttar Pradesh, he always endeavoured for the upliftment of the society. His entire life was devoted to secure the dignity of individuals through selfless service to mankind. With philanthropic approach, he always enabled people to realize their goals and never believed in surrendering to any force. Even in the face of death, he would not give in, "Man doth not yield himself to angels, not even unto death, utterly, save by the weakness of his feeble will". People were inspired by the exemplary life of Babuji who has left his legacy for generations to come.
We are privileged to inherit that legacy and perpetuate his memory. The B.B.D. Group is one of many such efforts to cherish the memory of the great and noble soul that "Babuji" was.
Founders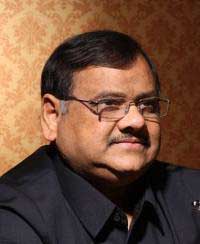 LATE DR. AKHILESH DAS GUPTA
MBA, LLB, Ph.D. (Human Resource Management) degrees
Ex-Member of Parliament (Rajya Sabha)
Hon'ble Founder Ex-Chairman, BBD Group
"We churn out citizens of the world, perfect in all respect, be it leadership, competence, confidence, communication, moral or knowledge…" – Akhilesh Das Gupta's Vision.
A distinguished political leader, philanthropist, educationist and social worker, Dr. Akhilesh Das is the pride of Lucknow city. He has established himself as a worthy son of his illustrious father Late Babu Banarasi Das Ji.
Public Life
He has obtained MBA, LLB & Ph.D.(Human Resource Management )degrees, Dr. Akhilesh Das decided to follow his father's footprints by choosing Social Service as his primary goal. In his distinguished public life spanning well over three decades, Dr. Das was first elected as the Mayor of Lucknow in year 1993 and became one of the youngest Mayors of the world. Subsequently, he was elected as a Member of Parliament (Rajya Sabha) in November 1996 and was re-elected for a second term in November 2002 till November 2008. Dr. Das has been elected again as a Member of Parliament (Rajya Sabha) for a third consecutive term in 2008 till 2014.
Dr. Das has been a member of many important parliamentary committees and National level apex advisory & statutory bodies including the AIMS. He has been a member of the Executive Committee of AICTE. He had been the Chairman Parliamentary Standing Committee for Industries. He also served with distinction as the Union Minister of State for Steel and made a place for himself as one of the foremost National leaders.
Contribution To Sports
Dr. Akhilesh Das was an enthusiastic sports person. He underwent an exhaustive training in England as a Junior Badminton player. Later, he represented and captained the U.P. State Badminton team for many years and won many National & International tournaments including the National Doubles Championship. His love for other sports is no less. He has been instrumental in organizing and facilitating many National level tournaments in various sports. Presently he is the president of the U.P. Olympic Association & Chairman of Badminton Association of India.
Contribution To The Cause Of Education
As a social thinker, Dr. Das realized the need of Quality Technical & Professional education for the overall growth and upliftment of the masses and development of the State of Uttar Pradesh. Accordingly, Babu Banarasi Das Educational Society (BBDES) was founded through which the torch for higher professional education was lit in Lucknow, the Capital of U.P. The first institution in the series, Babu Banarasi Das National Institute of Technology & Management (BBDNITM) was established in 1998.
Travels And Experiences
He has travelled extensively to U.K., U.S.A., Japan, France, Switzerland, Spain, Portugal,Sau Pualo etc. on several occasions. Dr. Das has attended several World Seminars and Conferences including UNO sponsored Conference of Mayors (Japan) in 1993 and UNCTAD XI Conference (Brazil) in 2004. As the Mayor of Lucknow, he attended the International Children's Game held in Canada in 1994 and led the Indian Badminton Team as its Chief-de-Mission at the Athens Olympics in August 2004. Dr. Das also led a team of academicians to various European countries to study their education systems in the year 2002.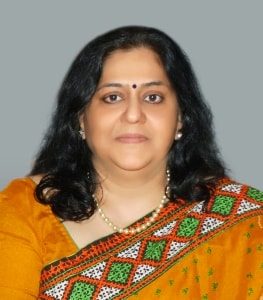 MRS. ALKA DAS
M.B.A., L.L.B.
Advocate & Social Worker
Chairperson, BBD Group
A lady with spirit, determination and zeal, Mrs. Alka Das has been the driving force behind her husband Dr. Akhilesh Das. She is the daughter of Late Justice D. P. Gupta, who held high positions in the State of Rajasthan, as its Governor and Chief Justice. She was brought up on Gandhian ideals and philanthropic traditions.
Mrs. Das is a Management expert and a legal luminary who has a long involvement with issues of social justice and women empowerment in our country. She is a legal consultant to several reputed organizations and an active Social Worker. She is connected with many National Social & Educational Organizations. She is also a Life Member of the "Rajasthan High Court Bar Association". The establishment of Northern India Engineering College, Lucknow was an initiative taken by her to provide quality professional education to match the International Standards.
She has travelled extensively to countries like Denmark, Italy, Japan, France, Switzerland, UK and USA to study the pattern of education and facilities provided to the students there. As a Co-founder of Babu Banarasi Das Group of Educational Institutions, Mrs. Das has made a fertile attempt to nurture a generation of self-made and highly motivated students with an inbuilt commitment to do something constructive for the Country.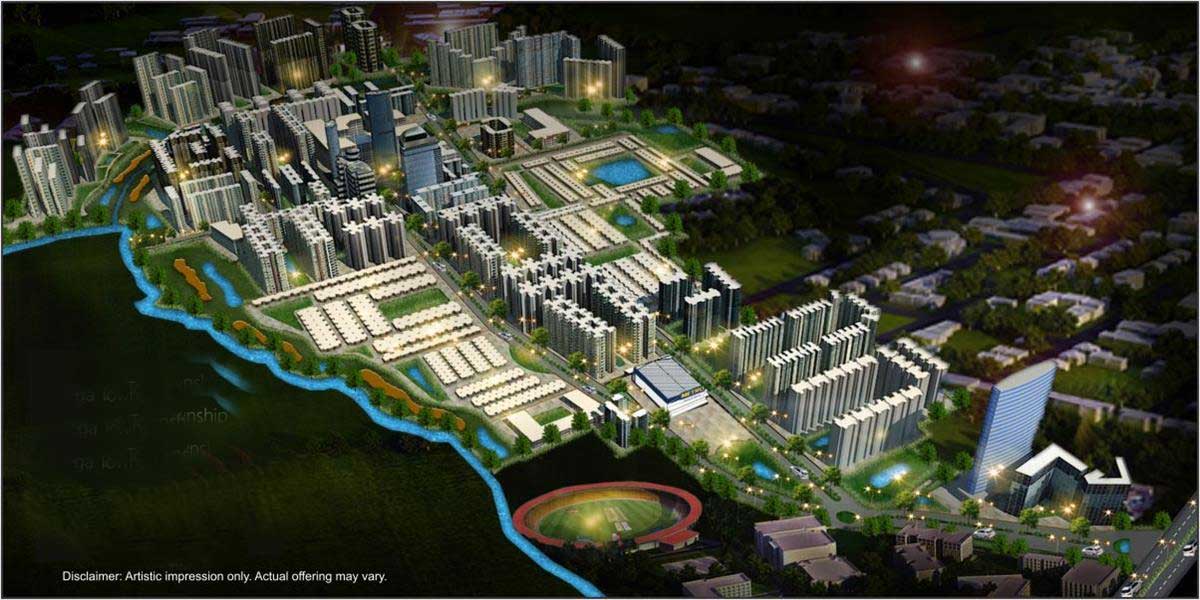 Real Estate
Initiated in 2005, and a part of the BBD Group, Viraj Constructions Pvt. Ltd. is a vibrant and dynamic Real Estate development company…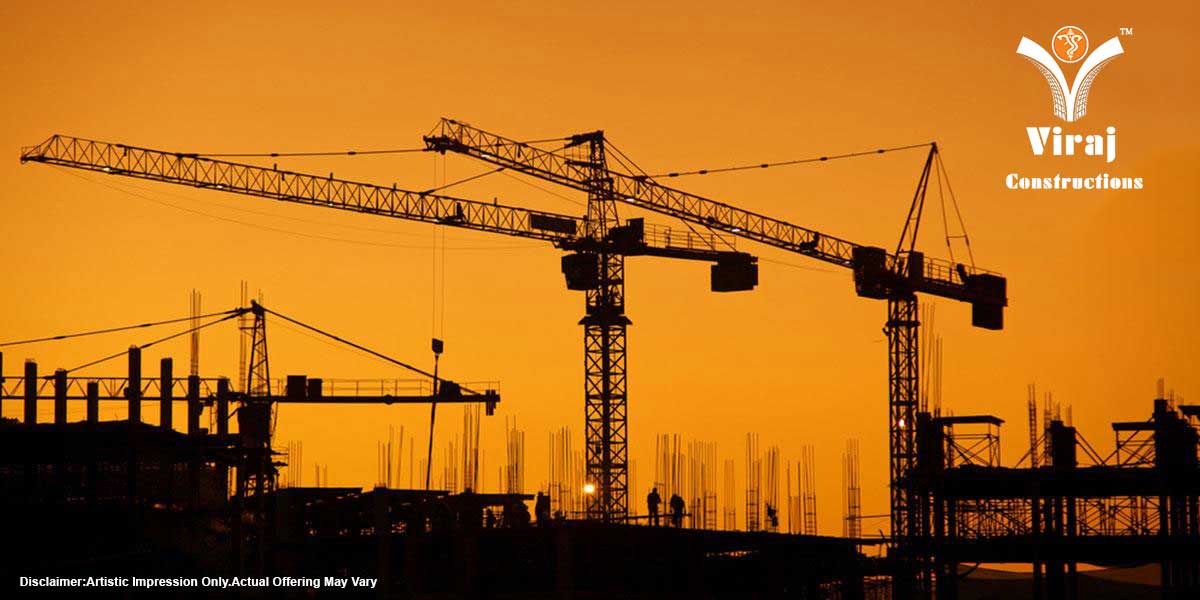 Construction
Today, Viraj Constructions Pvt. Ltd. is a separate business entity specializing in construction & development of urban residential, commercial…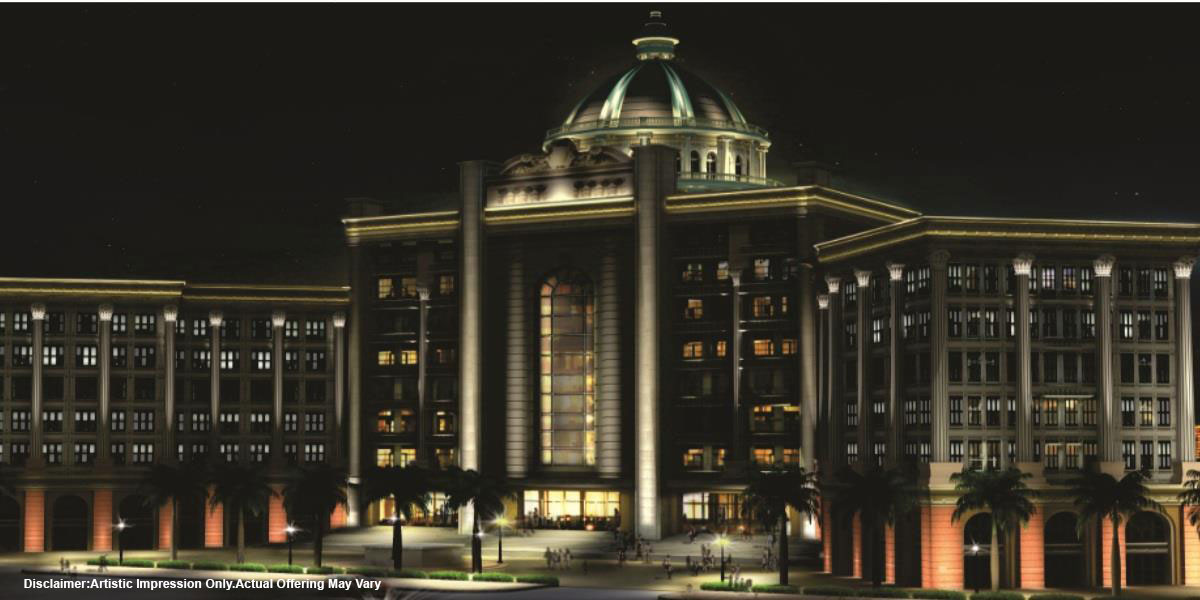 BBD University
BBD University is committed to providing excellence in teaching, learning & research to develop the best minds in fields of education.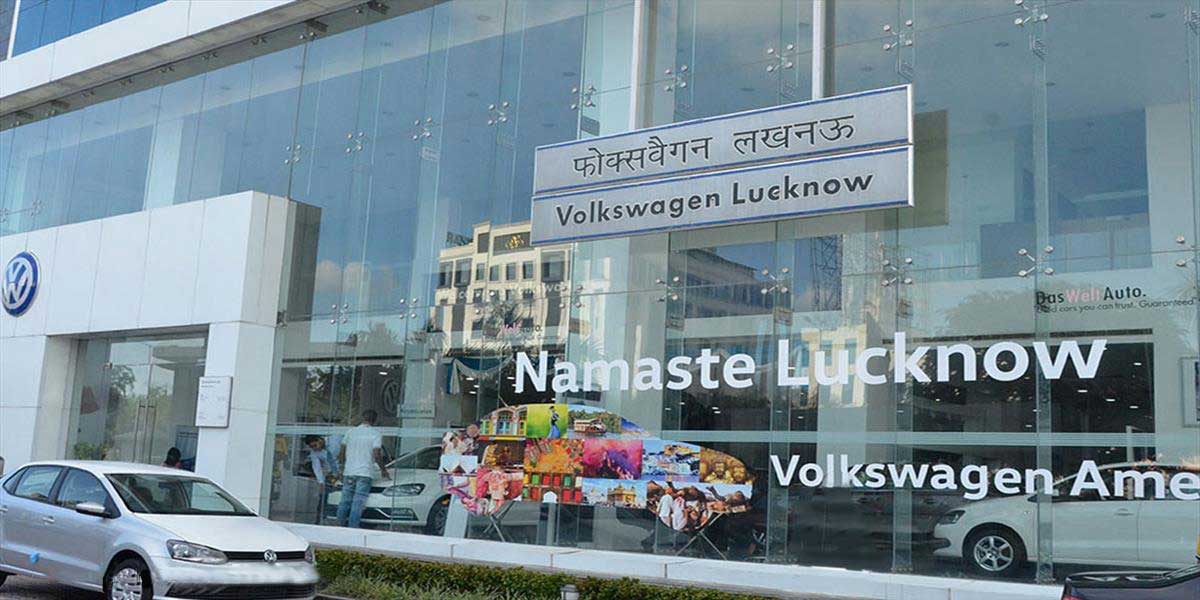 Auto Mobiles
BBD Group has the franchise of Volkswagen cars in Lucknow under the name of Volkswagen cars in…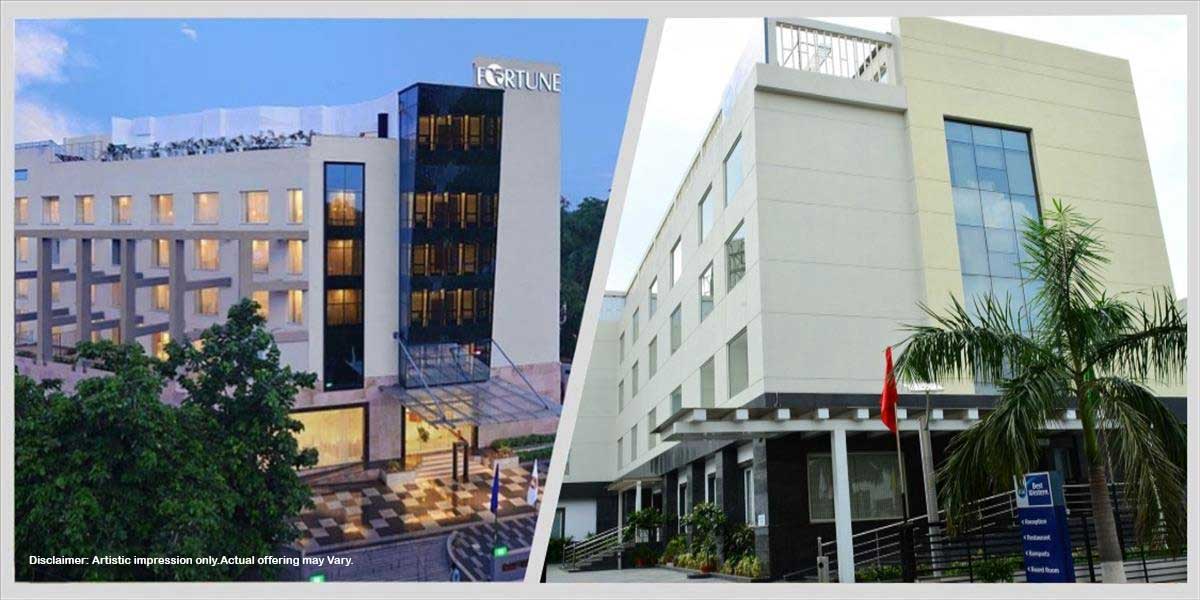 Hospitality
The group is into hospitality sector since 1999 having a major hospitality landmark named Hotel Sagar …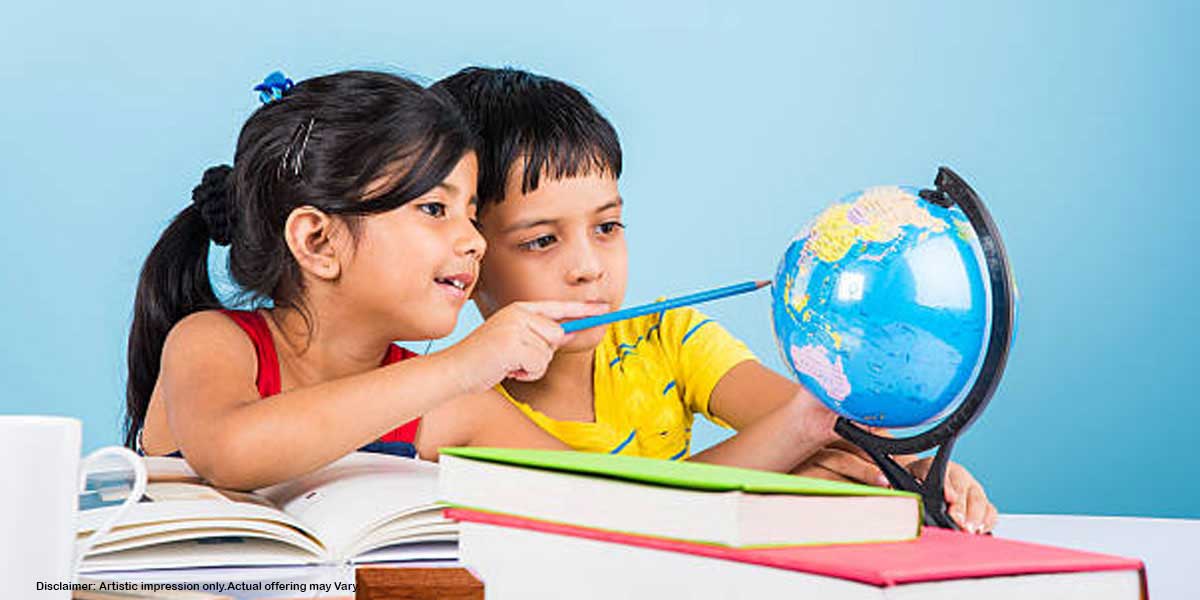 Corporate Social Responsibility
The Real Estate sector is a one of india's biggest employers and thus needs to find a viable solution to…